SEIKO
One Step Ahead of the Rest
The Seiko story began in 1881 and after nearly 140 years of innovation, Seiko is still dedicated to the perfection that the founder always strove to achieve.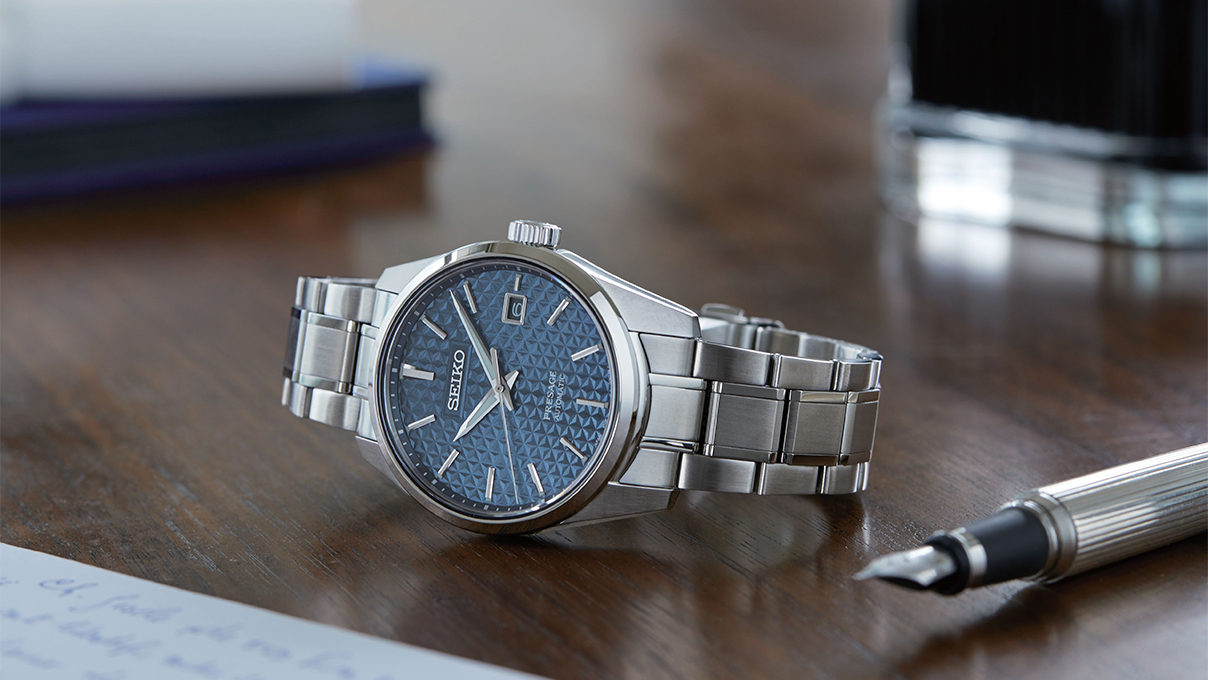 Our Story
Gregory Jewellers, an Australian Story of Enduring Craftsmanship, Innovation and Success.

Our Jewellery Studio
Quality and Excellence have formed the basis of the Gregory culture and brand for over 50 years.