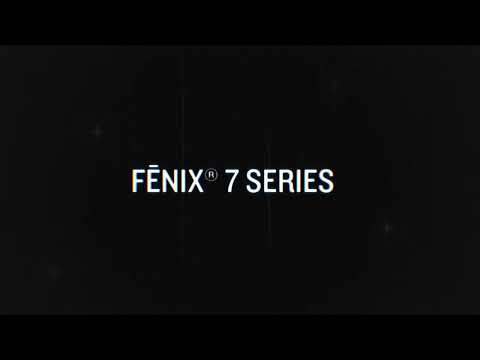 Garmin
Garmin Fēnix® 7S Sapphire Solar Edition 42mm
MODEL : 010-02539-36
$1,699
Out of Stock
Sorry this product is out of stock
Ask a member of our expert team to suggest similar products
Notify me when in stock
Want to be notified when this product is back in stock?
Why shop with us?
After Sales Service
The purchase of a luxury piece is for life. Wear your piece knowing that we are committed to building a connection over time. Our Watch Specialists would be delighted to assist in the preservation of your timepiece.
Authorised Seller
Shop with confidence knowing that Gregory Jewellers is an authorised retailer of all brands within our diverse portfolio of renowned brands. The Gregory Family strive to deliver quality and excellence in all aspects of your journey.
Free Shipping
Gregory Jewellers offers complimentary express delivery on all purchases within Australia. Our team is committed to providing a fully trackable service for a seamless shopping experience!
The Garmin Fēnix 7S Sapphire Solar Edition 42mm is a smartwatch designed for sporting enthusiasts, featuring a fibre-reinforced polymer case and Rose Gold titanium bezel attached to a Limestone leather band. Along a smaller GPS design, the Fēnix 7S Sapphire Solar Edition includes up to 14 days of battery life.
Collection: Fenix® 7S Sapphire Solar
Case Material: Fiber-reinforced polymer with titanium rear cover
Case Size: 42 mm
Case Thickness: 14.1 mm
Bezel: Rose Gold
Dial: Black Index
Crystal: Power Sapphire™
Band/Bracelet: Limestone leather band, with an additional Limestone silicone band
Quickfit™ band size: 20 mm
Movement: Smart
Calibre: Electronic
Power Reserve: Up to 11 days battery life
Memory/History: 16 GB
Water resistance: 100 meters
Warranty: 2 years
Origin: Taiwan